High-Quality Yet Affordable Kitchen Renovations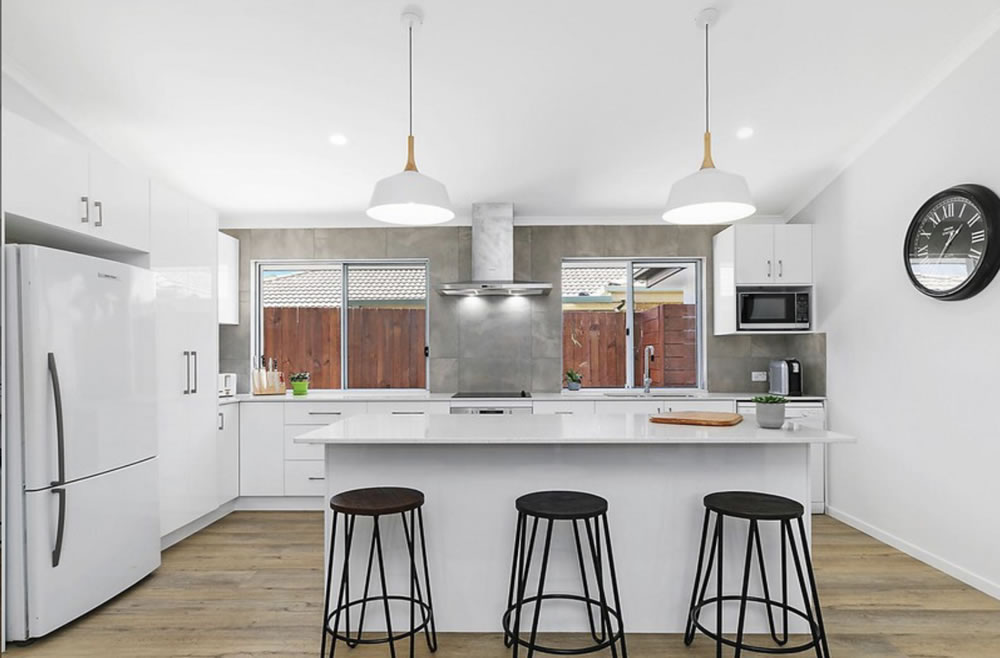 Is your current kitchen design looking a little drab and outdated? If so, now might be the time to let our professional team made out of builders and trades give it a facelift. We can oversee every aspect of your kitchen renovation, from organising any required permits to hiring Noosa's most talented tradies. Plus, we offer competitive prices, guaranteed work, and constant communication, ensuring you're always in the loop and involved in your renovation throughout every step of the process.
At Silk Design & Construct, we've been designing, constructing and renovating kitchens for Noosa residents and investors for over five years, though we have over 25 years of combined industry experience under our belts. As a family-run business, we value exceptional customer care and quality workmanship. You can trust us to handle your project as if it were our own.
Thanks to our modern approach about renovating kitchens in Noosa, you can improve your home's practicality and appearance and increase its value. Moreover, you can minimise your running costs by installing more economical appliances and upgrading to worktops that require minimal maintenance. From ventilation to plumbing and everything in between, you can trust us to complete your kitchen renovation to the highest standards.
Kitchen remodelling in Noosa is just one of our highly sought-after services; we also offer extensions, conversions, new-builds, and much more. We can even put you up in our investment home while the works are being carried out to your property. Learn more about our high-value and ultra-stylish kitchen renovations in Noosa by calling us on +61 0437 232 133.