Renovating Your Bathroom with the Right Team for the Important Private Spaces in Your Home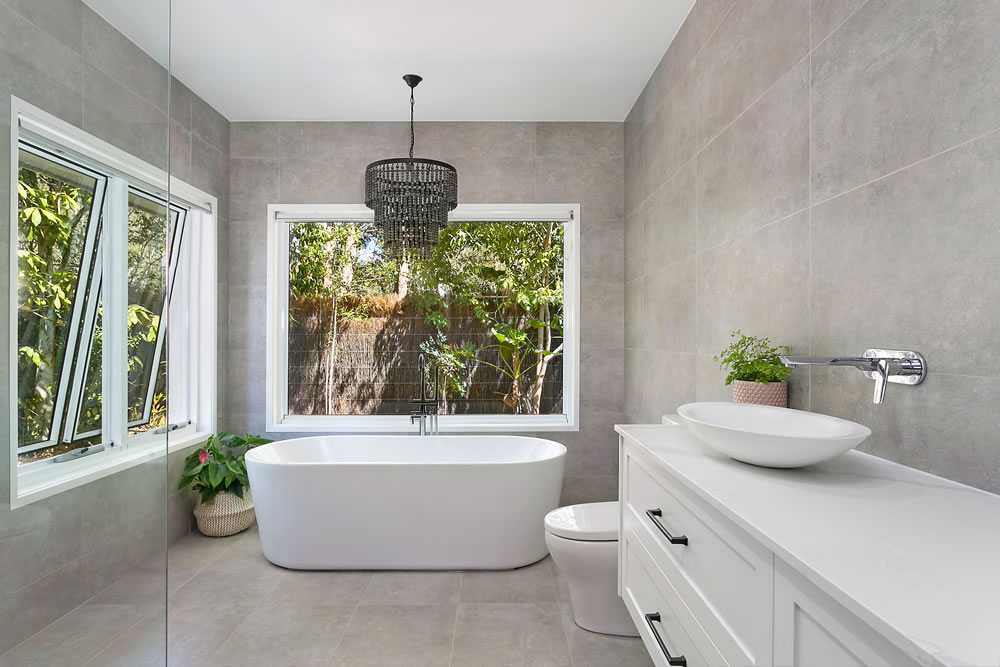 How much time do you dedicate to cleaning the bathrooms in your home? That's probably not the kind of question you want to think about, but the point is simple: you put in much effort to maintain your home. Creating a space where you can relax and obtain some privacy is important and keeping it clean is an integral part of that. Over time, though, no amount of cleaning can counteract the effects of time. Does your bathroom look less like a modern oasis and more like a dated desert of design? From old tile and discoloured grouting to fixtures that no longer suit you, many homeowners will eventually recognise the need to undertake bathroom renovations within their Noosa home.
That can be a big project, though, and it isn't one to undertake lightly. Choosing a partner in the construction industry who can understand how to do a job well and the need to create a space that works for you is essential. At Silk Design & Construct, we proudly offer our services to those who feel the need for a change. With the ability to handle every aspect of your bathroom renovation project in Noosa, you can choose to be as hands-on as you like. Want to approve a design, sit back, and watch it come together? We can make that happen. Want to get involved in the process as an active collaborator? We're excited to hear your ideas!
What could you achieve with bathroom renovations in Noosa?
Think of your bathroom as a blank slate and consider what remodelling gives you the opportunity to achieve. Sometimes, just changing the layout is all it takes to free up space and create a room in which you can feel more comfortable. Other times, you might want to make changes or upgrades. For example, do you want to create a place where you can escape to soak your stresses away? Installing a deep tub that also has a shower attachment can make for an excellent replacement when you have the scope.
Are there any special amenities you want to add, such as underfloor heating? That can be a godsend when you're tired of shivering and stepping onto the cold tile in the winter or late at night. With so many options, you can choose to do almost anything with your new bathroom. At Silk Design & Construct, we'll assess the space with you and help make determinations about what options will work best. We have a knack for creating things homeowners didn't even know were possible — it just takes the right perspective and team to see the possibilities.
Experience a better way to build with Silk Design & Construct
Is the time right for you to start bathroom renovations in your Noosa Heads (are we able to put more suburbs here) home? A quick call to our team can help you answer that question. First, though, view our gallery to see the results we've achieved on other bathroom makeover projects. When you're ready, contact us online or by phone and let us know if you're interested in remodelling soon.